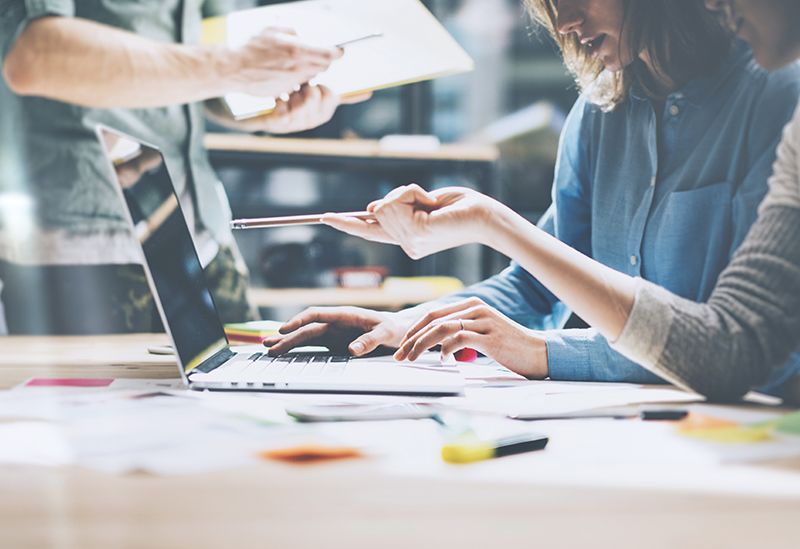 Companies are growing massively in the market which is creating a great competitive environment. If you are running a business and you want to stand out from the crowd, you should go for the quality products. There are various government guidelines to which every product in the market should abide by. Following all the guidelines and passing the quality check is really important to supply a high quality product to your customers. To test the quality, you can go with process validation suggested by quality consultants.
Various stages involved in validation process
Process design – in this stage, professionals check whether all the planning and designing of the products is proper or not. They check for the benefit of the public and any ignorance in the designing process of the product can hurdle your product's quality check. Your risk management process is also checked by these professionals.
Qualification – passing the second stage of quality check that is process qualification is a little difficult. In this process, all your raw materialsand the place from where it is imported are checked in detail. Your company's working practices and production is observed. Your product should pass all the standard quality checks based upon the government guidelines.
Continued validation – after all the quality check,the team of professionals check for the regularity maintained in your products. They check whether you are supplying the same quality to your customers regularly or not.